Retreats & Travel
Here you will find offerings at healing places that allow you to withdraw from your everyday life and dive deeper into your practice. To experience your practice more deeply. To become your own practice more and more.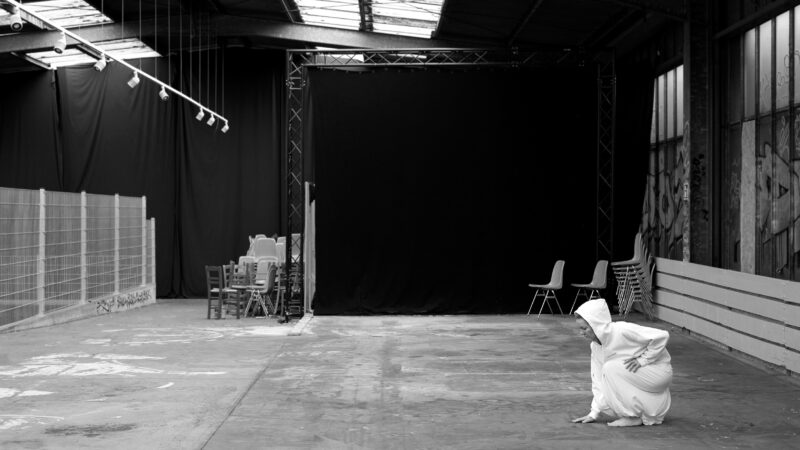 REST in MOVEMENT
Carried in everything by a powerful rest.
Whether in stillness, in movement, in your dance alone or with others, how would it be if you were carried in all your being by a powerful rest?
Resting in everything and all the dances of life that make us soar high and dive deep.
Resting in imperfection, in not knowing. In the pain, the loneliness and the transformation. In the ordinary moments, moments of love and silence. Giving space to the rest within us so that it can be like a support for us.
When we nurture rest within us, our dance becomes lighter.
When we trust the rest, we can fall back into harmony with everything, flowing in a deep harmony.
Arrived, tethered and supported by rest, we land on neutral unconditional ground and in resonance with freedom.
"REST in MOVEMENT" lets us swing back to where our physical bodies catch up with our consciousness.
This weekend we will use the dance practice Soul Motion and guided meditations.
Each of you is welcome and needed.
The event will be accompanied by Doreen Tönjes.
Assistance. Jo Breid
Times.
9 to 11 Februrary 2024.
Starting on Friday with dinner 6:30pm and ending on Sunday with lunch 2pm.
Venue.
Seminarhof Sophia. An der Elbe 2. 29 490 Neu Darchau.
Cost.
Full board organic vegetarian for the whole weekend Euro 78 p. person.
Allergies, gluten-free, vegan for the whole weekend Euro 84 p. person. person.
The catering costs will be collected on site, on arrival.
Overnight stay in the house for the whole weekend
Double room with private bathroom Euro 78
Double room with shared bathroom Euro 66
Single rooms can also be arranged on request.
Overnight stay in tent & camper possible.
If you are interested please send me a message.
Dance fee
reduced 190 regular 220 sponsoring 250
You can bring your own bed linen and towels. The rental fee is Euro 9.
COLLABORATION
Often I have found it very healing to walk part of my path with companions. People who broaden my limited perspective, who let me understand more through their BEING. I look forward to opening up spaces again and again together with some of them. Spaces to see and understand more.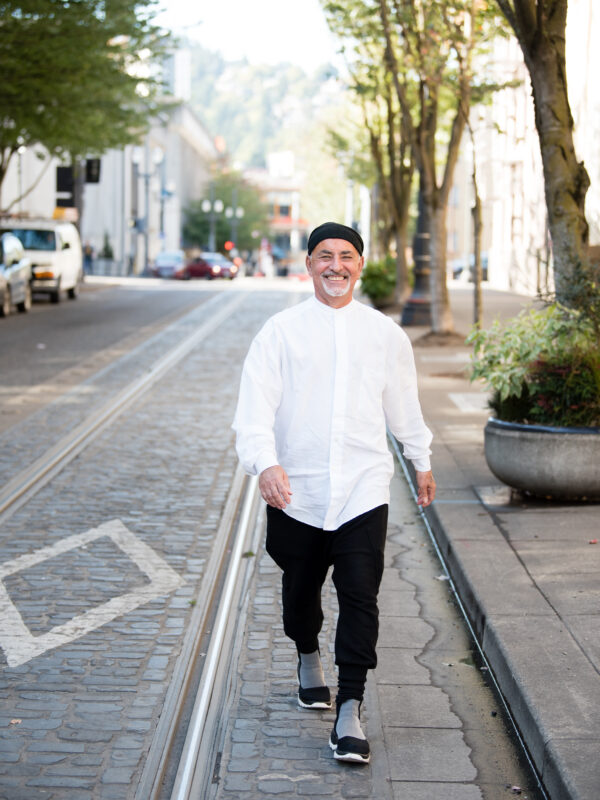 Soul Motion: Next Steps
Join Vincent as he teaches this seminar towards a mindful, somatic, dancing practice.
Here is what we will do:
We will cultivate mindfulness practices that use breath, imagination, concentration, and a relaxed ground to gain access to a moving intrinsic intelligence.
We will dance in ways that honor both the inside volume of a body and the outside dynamics of a room, including its sounds, spaces, forms, and elements.
Here is what you will learn:
Improvisational dancing techniques to widen your dancing vocabulary and learn again the value of deep listening in creating with others.
Views about the anatomical body moving in space maps of a dance room.
Here is what you will go home with:
Practices to enable your continuing education of mind and body partnering to enhance your well being.
Ways to reduce mental stressors and physical strains that often accompany you throughout the day.
This event is an invitation to all.
No prior experience is necessary.
The event will be accompanied by Vincent Martínez – Grieco (Founder of the Soul Motion practice / USA).
Times
Friday 8 to Monday 11 March 2024
Start. Friday 8 March 2024 / 16:30 in the dance room.
End. Monday 11 March 2024 with lunch (1 pm)
Costs
Participation fee. Euro 260
If you do not have sufficient financial means to participate in this weekend, please contact us. We have possibilities and above all a great interest in supporting every dancer.
A & F. Information and bookings for accommodation and food can be made directly with Seminarhof Oberlethe.
04407. 6840 / info@hof-oberlethe.de
Arrival / Departure. You must organise and pay for your own travel to and from the venue.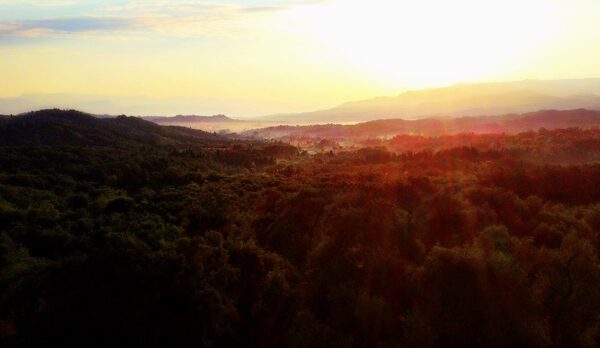 Soul Motion: Holy Room (one week long)
We will be happy to inform you as soon as we have the information.
In anticipation. M&D.
The event will be accompanied by Michael Molin – Skelton & Doreen Tönjes.
Times
26 April to 3 May 2026
Costs
Participation fee
Accommodation & Food
Buddha Hall
Arrival / Departure