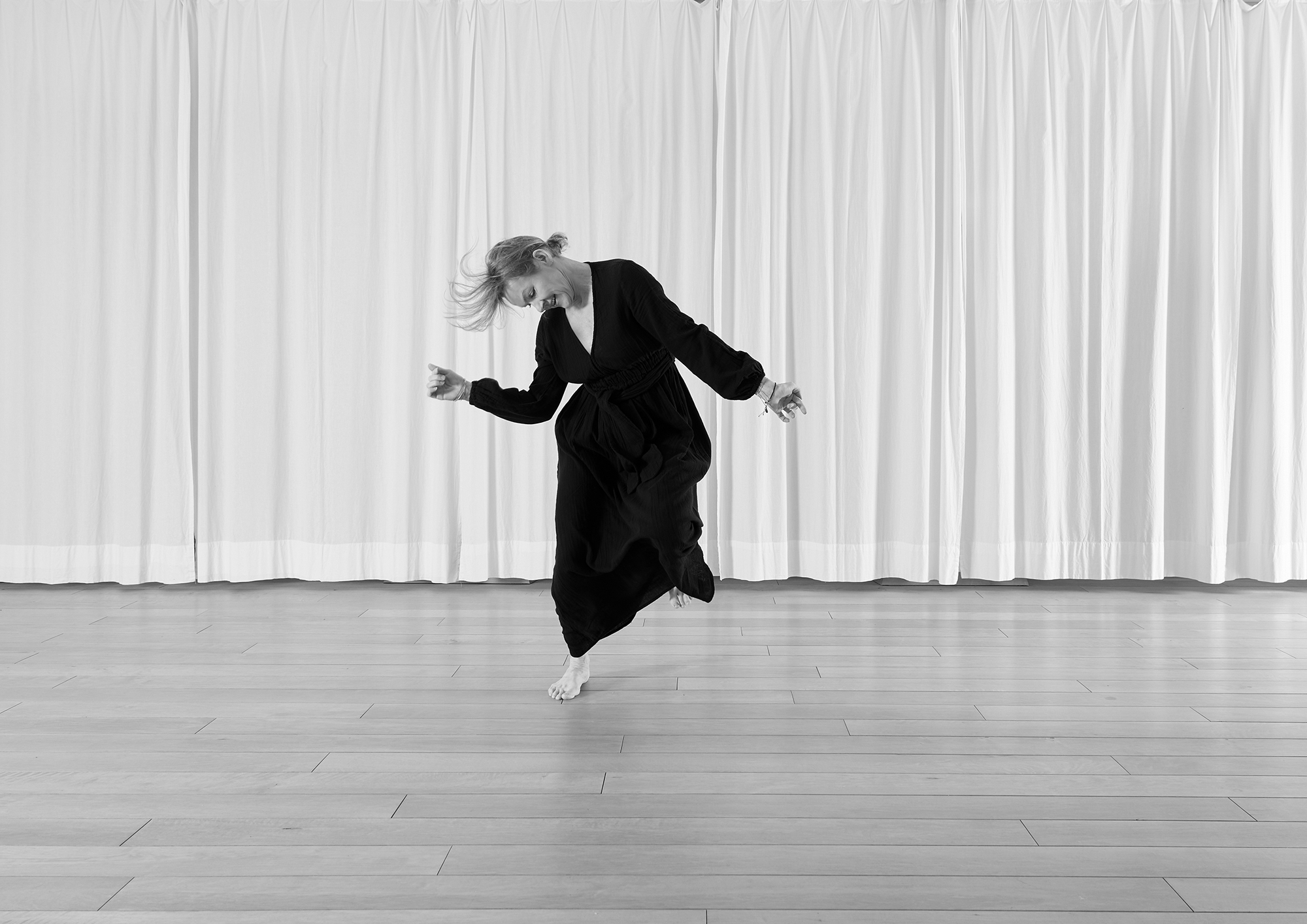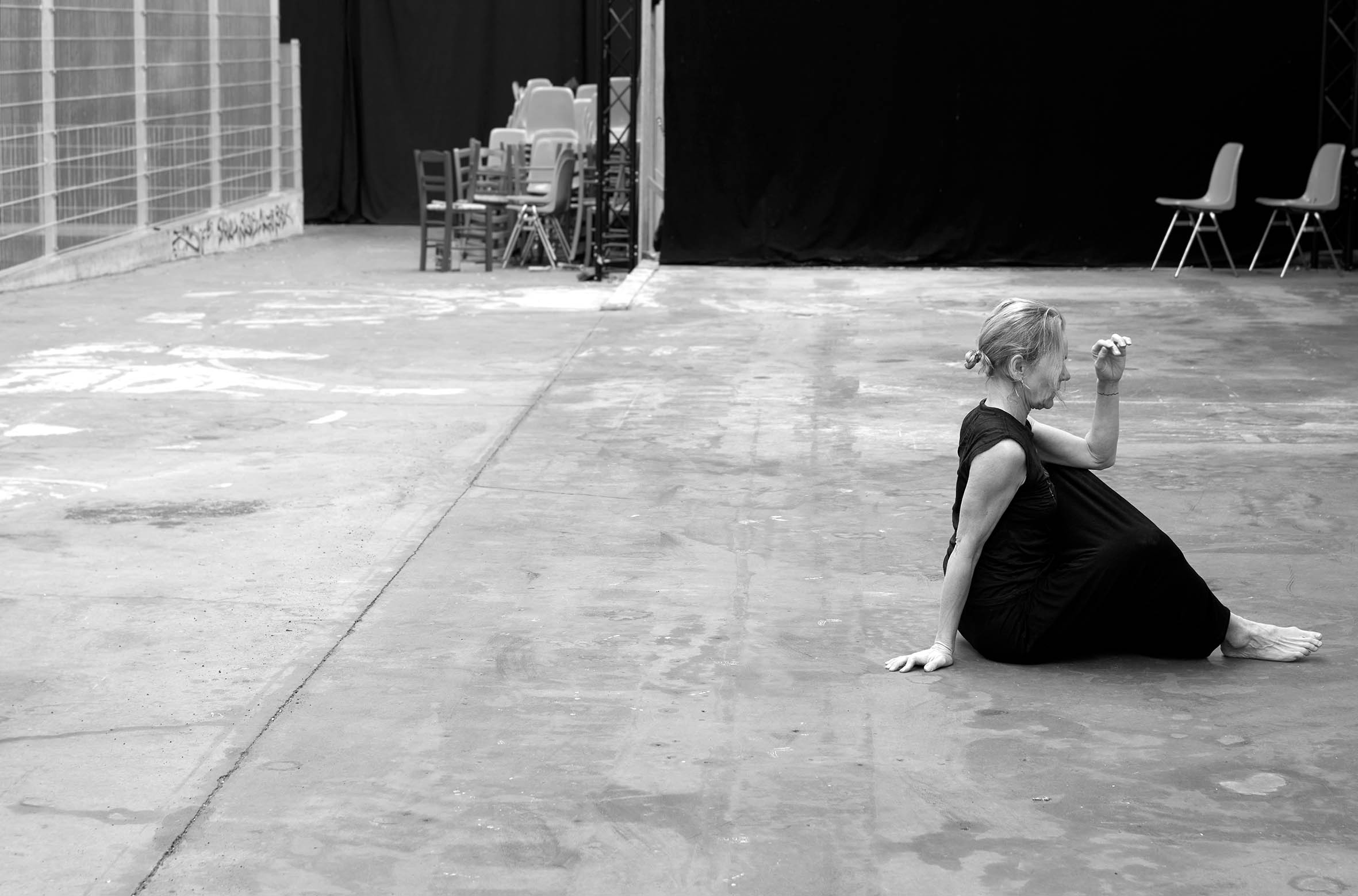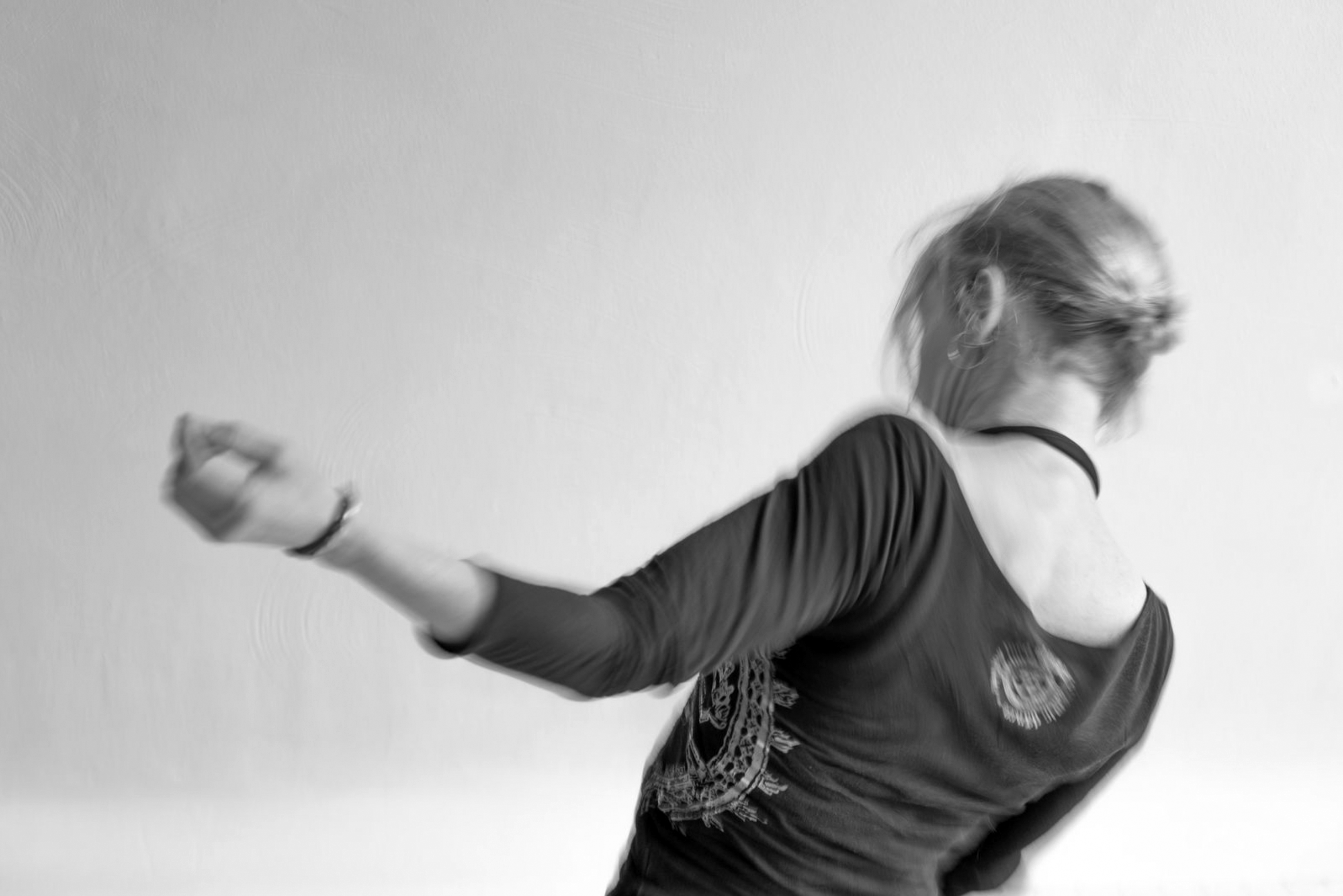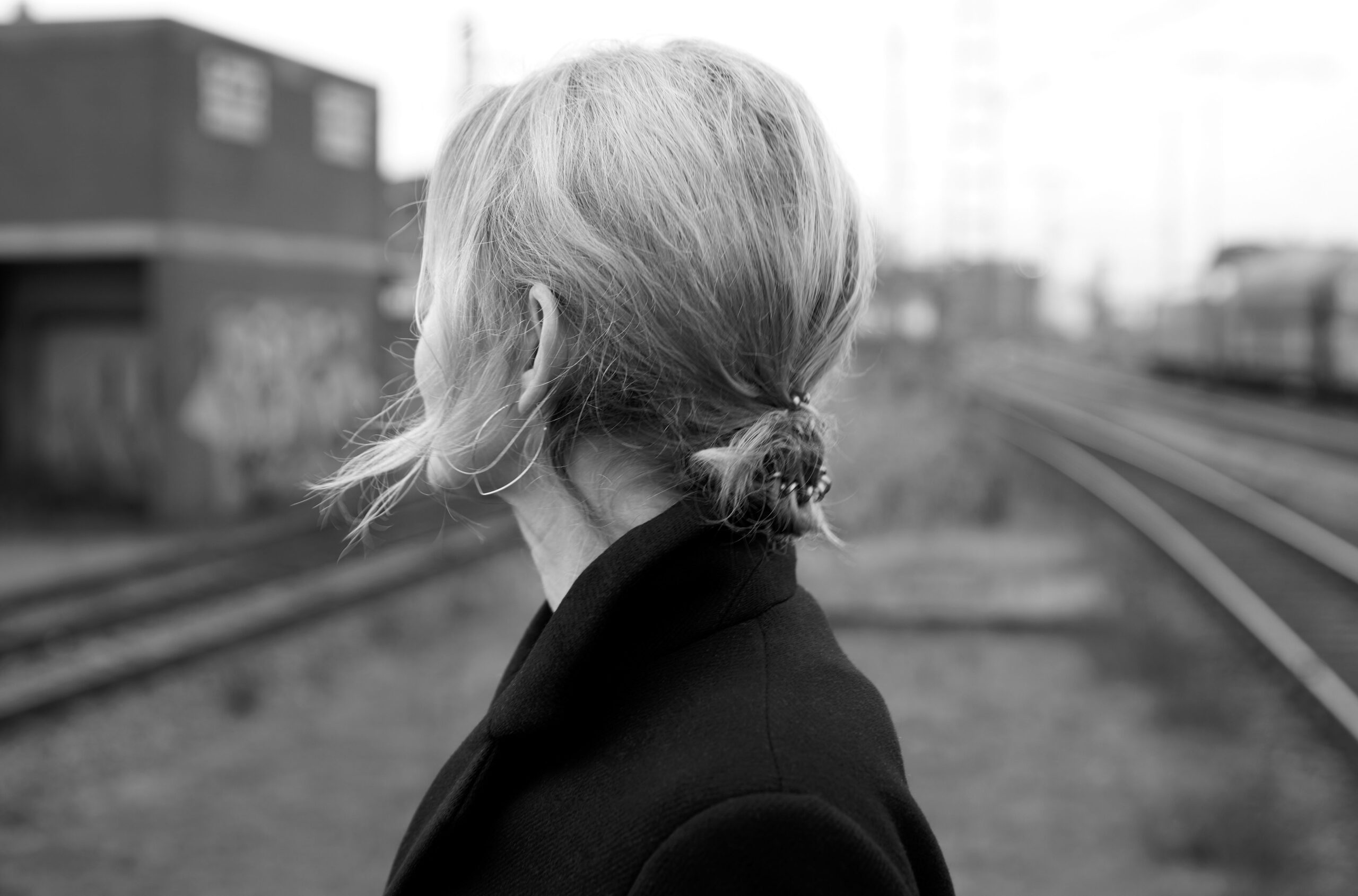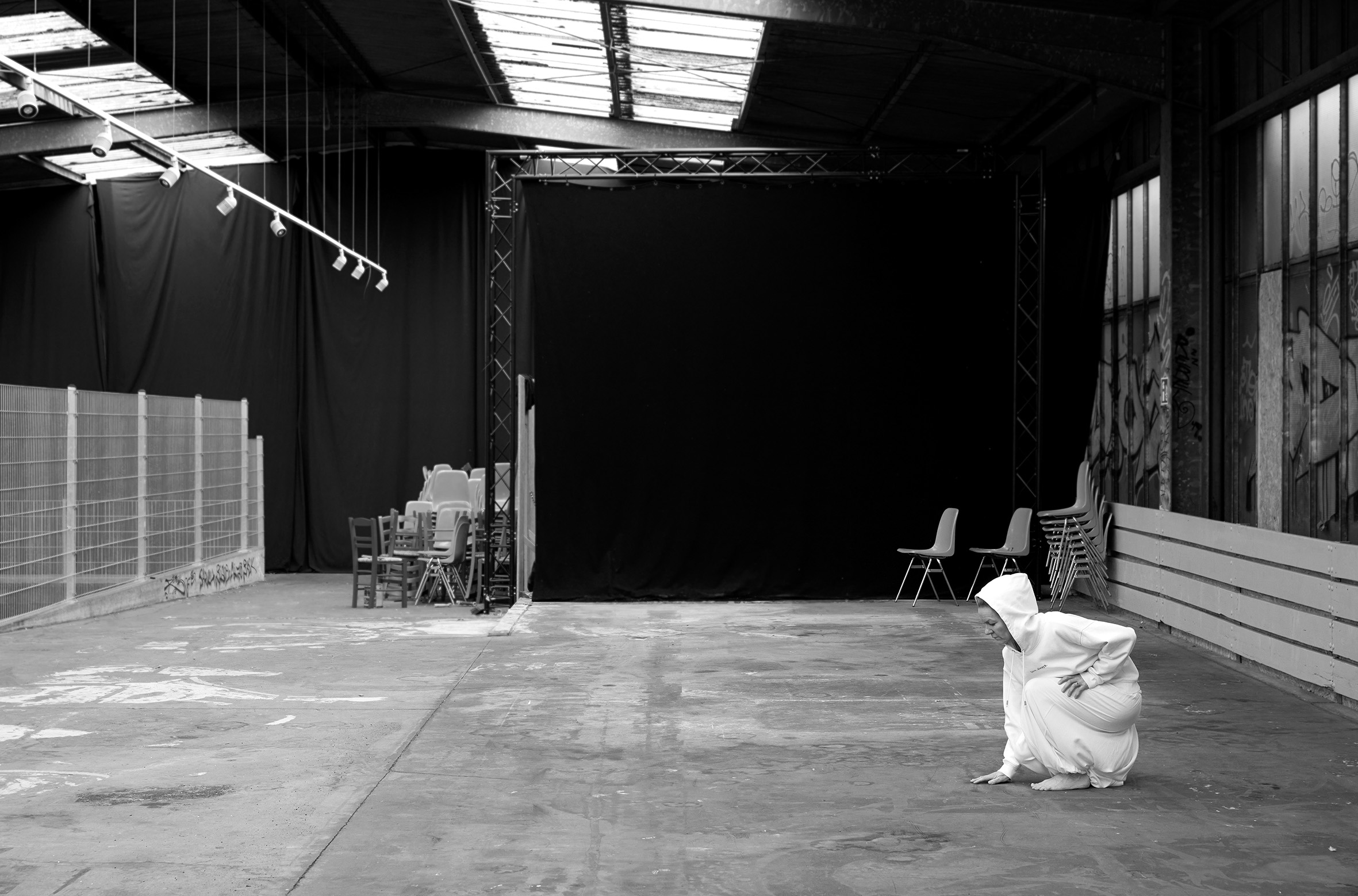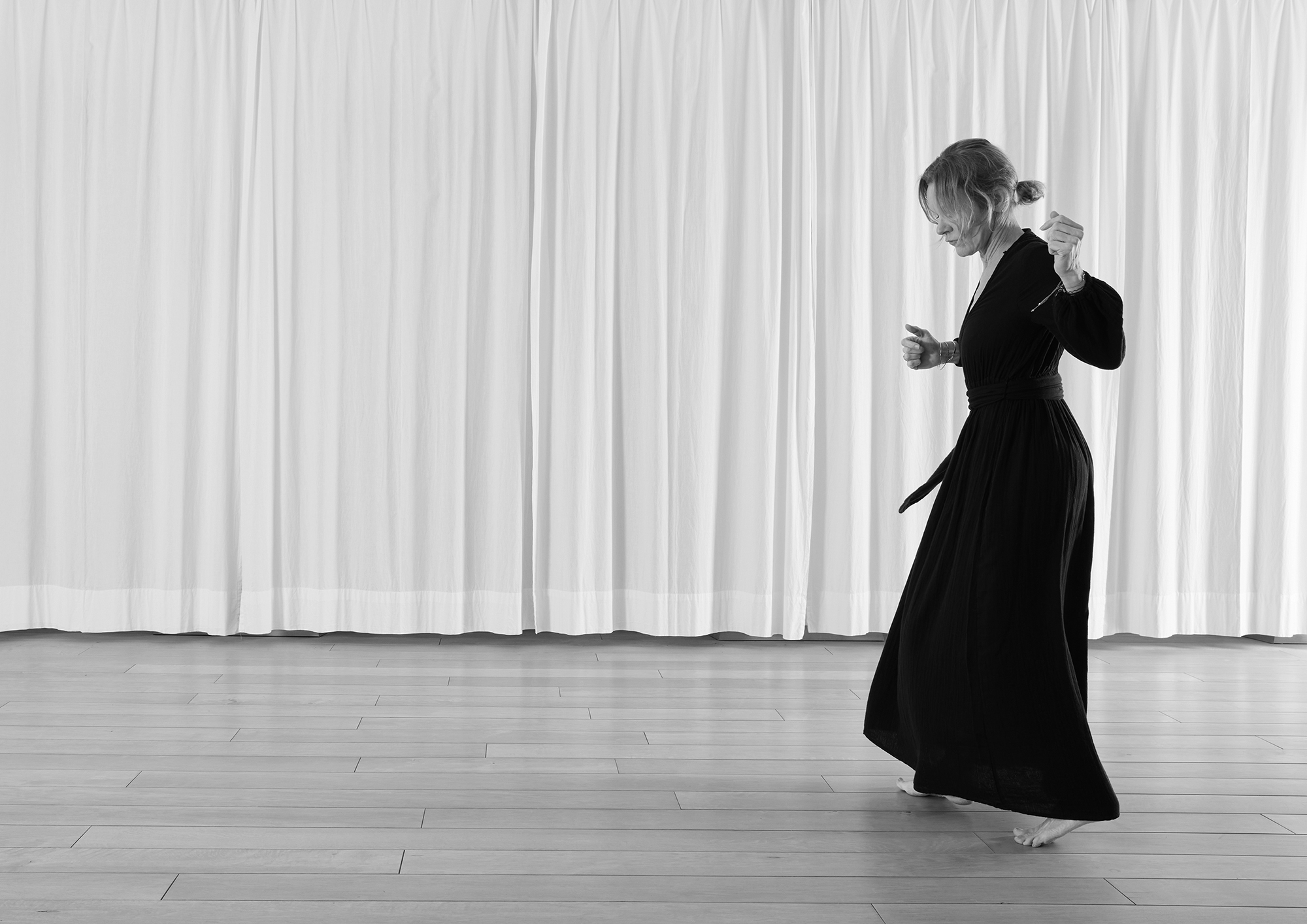 Dear dancers, dear interested ones,
welcome to my site, a space I keep open for all who want to arrive – in their body – and in the world. I trust that life has everything available for us at the right moment. I look forward to our encounter on the dance floor and simply as human beings.
I am curious about you and look forward to meeting you. Doreen.